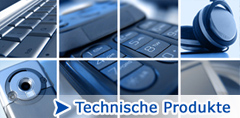 From frost-sensitive color over resins for the automobile industry up to carbon mats for the aircraft construction or for the manufacturing of wind force wheels we offer correct means of transport for each desired temperature.
Very often, the documentation of the temperature course extremely important and also the protection of the goods from external influences.
By Cargobull Telematics System we always know where you will find our trailers and what temperatures prevail in the interior.